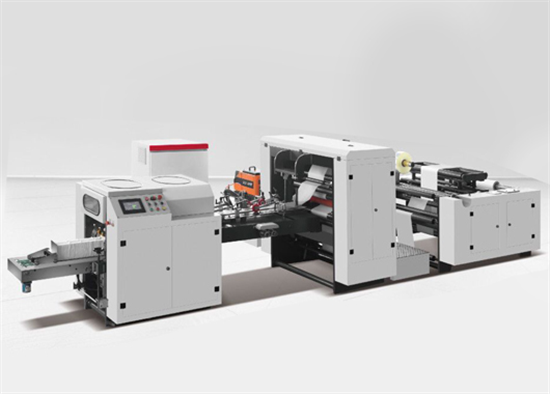 Overview features:
The Huahao milk powder cartoning packaging machine is a new type of machine which is further improved on the basis of advanced technology at home and abroad. It is a high-tech product integrating machinery, electricity, gas and light. The milk powder cartoning packaging machine is suitable for packaging nutritious rice flour, milk powder, biscuits, egg tarts, egg rolls and other similar items, and can automatically open cartons, box items, print batch numbers and seal boxes. The machine can be used alone or in conjunction with other equipment to form a complete production line.
characteristic:
1. adopt PLC automatic control system, frequency conversion and speed regulation. The electrical components adopt international famous brands.
2, photoelectric monitoring action of each part, abnormal operation, can display a certain part, at the same time can automatically stop, in order to eliminate.
3. Packages lacking in packages or instructions can be automatically removed.
4. If there is a shortage of materials, the carton will not be automatically cut.
5. Stable performance, simple and convenient operation.
6. This machine can replace the workload of 20-30 workers.